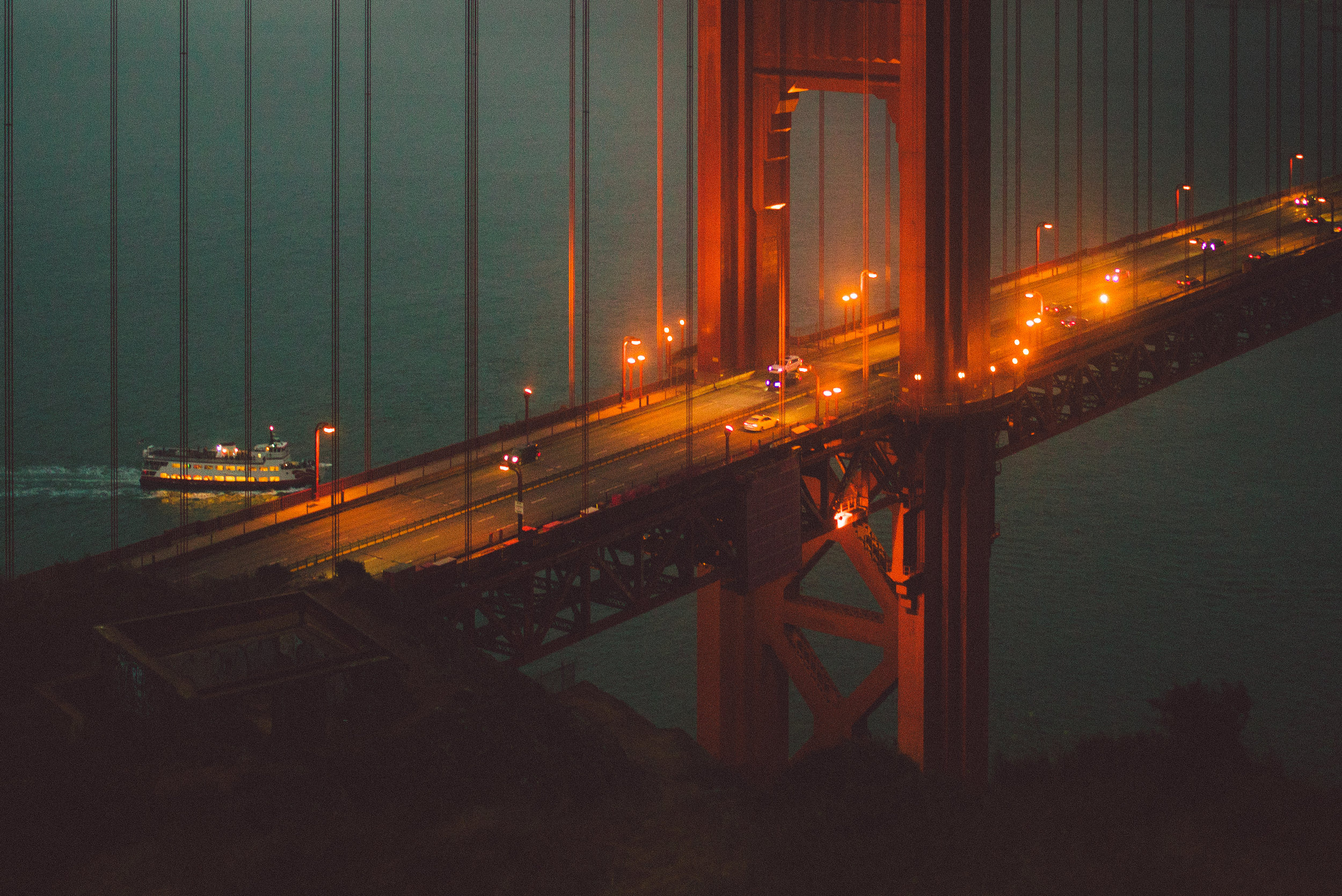 Chief Executive Officer
Dr. Empedocles sets Clark Street Associates' strategic agenda for all its Federal and State Government client projects.
With nearly 25 years of technology company management expertise at companies such as Nanosys and SVTC, Stephen delivers unparalleled experience and value for all of Clark Street's clients. Dr. Empedocles received his PhD in Chemistry from MIT as well as a B.S. from UC Boulder.
Partner
VJ is primarily responsible for Clark Street's government relations as well as various firm and client management roles.
Mr. Sahi has more than 18 years of experience in corporate technology development and government marketing. Prior to joining CSA, Mr. Sahi was in senior management with Nanosys in corporate development, manufacturing site selection, and government affairs capacities. Mr. Sahi has an M.S. in Chemical Engineering from the University of Toronto.
Director | Business Development
Rex is responsible for sourcing and closing Clark Street's own business development as well providing his expertise in regards to deal structures and closes.
Mr. Sherry has over 25 years of growth company investment banking finance experience. He has completed over $130 billion of transactions for growth companies or mergers at Montgomery Securities, Merrill Lynch and Bear Stearns. Mr. Sherry has a B.S. in finance and economics from the University of Washington.
Vice President | Advanced Electronics
Mike primarily advises Clark Street semiconductor clients with unparalleled perspective stemming from his past as both a technologist and business executive.
Mr.Moore is a semiconductor executive and entrepreneur with a proven track record in business unit strategy, creation, and growth. Prior to CSA, he worked for various international technology companies including Cypress Semiconductor, SanDisk and SVTC. Mr. Moore holds a B.S.E.E. from Cal Poly, San Luis Obispo.
Senior Manager
Sean is responsible for CSA's Site Selection practice as well as expert advisory in regard to government financial planning & analysis.
Mr. Ferguson is a senior executive with over 10 years of experience in the technology industry in a wide range of strategic, financial, and operational roles. Sean leads our Site Selection practice and has extensive experience with commercializing technologies and scaling business operations. Prior to joining CSA, Sean was with Raytheon in several corporate strategy and finance capacities. Mr. Ferguson has a B.S. in Finance from Cal Poly, San Luis Obispo.
Vice President | Defense & Intelligence
Colonel Steve Harrison, PhD, is responsible for Clark Street's comprehensive Defense and Intelligence program.
Steve has over 40 years' experience in both the military and intelligence communities, developing business for large aerospace corporations such as Northrop Grumman, Boeing, Honeywell, BAE as well as directing advanced technology electronics programs. Dr. Harrison received his Masters' and Doctorate degrees in nuclear engineering from Renesslaer Polytechnic Institute.
Technologist & Business Strategist
Tuvia Barak is a technologist and business strategist with more than 30 years of experience in the aerospace, defense, RF, and electronics industries, developing strategic partnerships with major US and foreign systems integrators. Mr. Barak's holds an M.S. in Electrical and Electronics Engineering from Technion Israel Institute of Technology.
Vice President | Advanced Computing
Pete leads Clark Street's initiatives in regards to artificial intelligence, machine learning and other advanced computing technologies.
Pete Foley is an experienced technology veteran, passionate about addressing complex issues. Mr. Foley holds unique insight and expertise as he has also founded or worked at companies involved in deep learning compute acceleration, broadband wireless, PC multimedia, PC graphics, ASIC/SoC development and Trusted computing solutions. He holds a B.S.E.E. from Rice University and a M.S. in computer science from U.C. Berkeley.
Ready to talk?
We work with ambitious leaders who want to define the future, not hide from it. Together, we achieve extraordinary outcomes.